In recent Sunrise interview, there's a positive update about John Farnham's health. Following a major surgery last August to treat throat cancer, the 74-year-old music legend is reportedly doing well in his recovery. Surgeons successfully removed a tumor from his mouth and reconstructed his jaw during the 12-hour operation.

John's son, Robert Farnham, shared the encouraging news on Sunrise, stating that his dad is going from strength to strength. The family is thankful for the support and well-wishes from fans during this challenging time.
Today, we want to share with you 8 fascinating facts you must know about John Farnham, the iconic "Voice of Australia" whose music has touched the hearts of millions worldwide.
John Farnham, often referred to as the "Voice of Australia," is an iconic figure in the world of music. With a career spanning several decades, he has touched the hearts of millions with his powerful and emotive vocals. From his early days as a teen pop idol to his later resurgence as an adult contemporary artist, Farnham's journey is nothing short of remarkable. In this blog, we will delve into eight fascinating facts that every fan and music enthusiast should know about this legendary Australian singer.

1 The Teenage Sensation: John Farnham's musical journey began at a young age when he joined the band "The Mavericks" at just 16. He quickly gained popularity as a teen idol with hit singles like "Sadie (The Cleaning Lady)" and "Raindrops Keep Fall in' on My Head," dominating the Australian charts in the late 1960s. Farnham's youthful charm and exceptional vocal talent endeared him to a generation of young fans.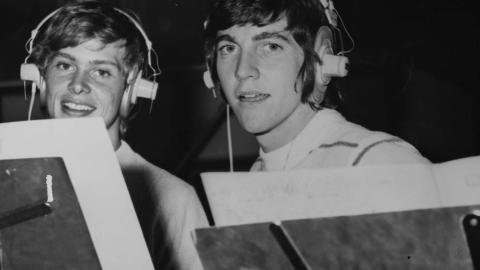 2 The Long Hiatus: After a successful run in the 1960s, Farnham faced a challenging period in the 1970s, with his popularity waning, leading to a series of personal and professional setbacks. During this time, he took a hiatus from the music scene, exploring other ventures and contemplating his future as an artist.

3 The Comeback: The 1980s marked a pivotal turning point in John Farnham's career. In 1986, he released the album "Whispering Jack," which became a massive success, propelling him back into the limelight. The album featured the iconic single "You're the Voice," which became a timeless anthem, not just in Australia but also worldwide. The resurgence of his career earned him the nickname "The Voice."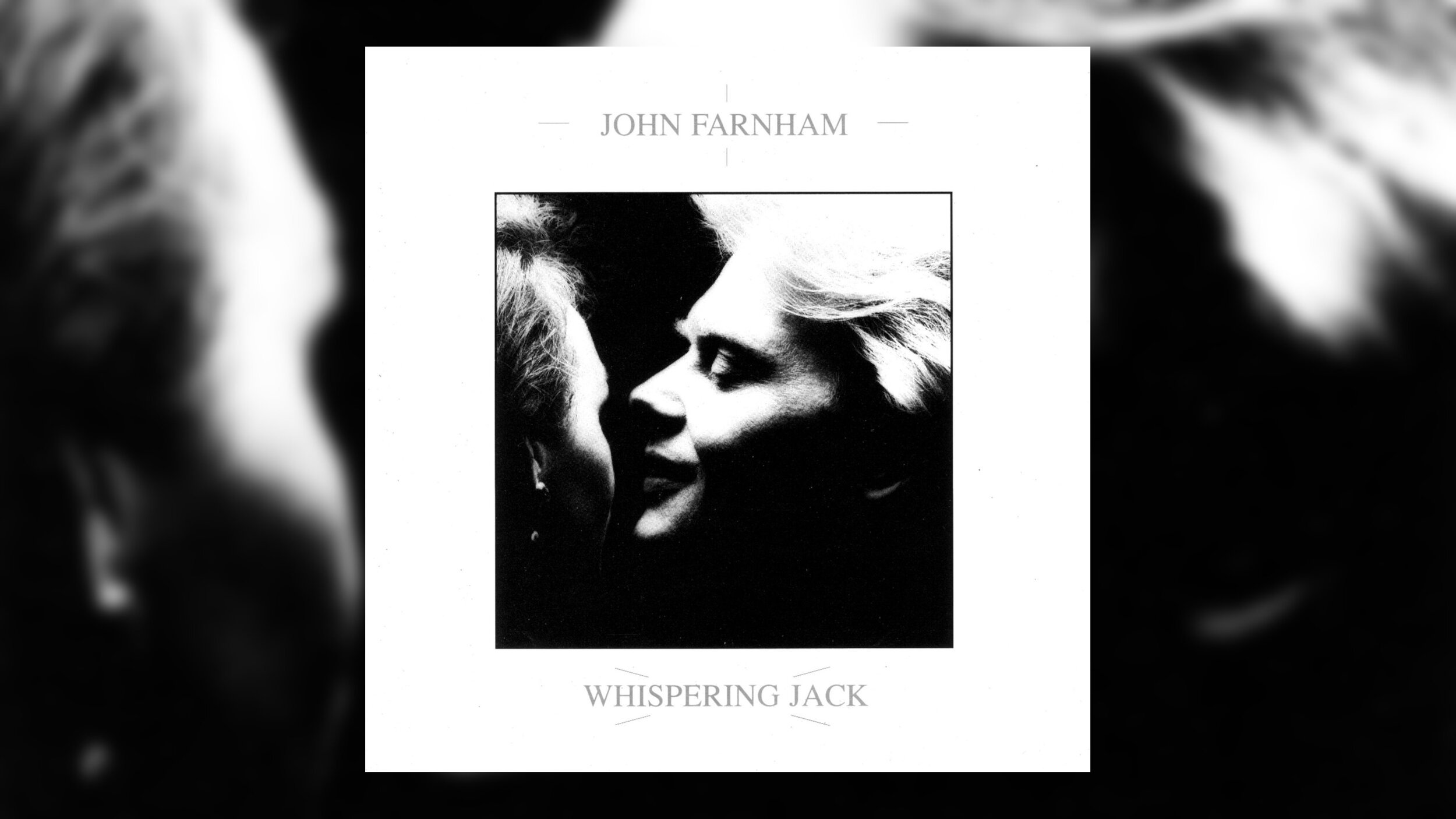 4 Record-Breaking Success: "You're the Voice" wasn't just a hit; it was a phenomenon. The song climbed to the top of the charts in multiple countries and remained in the top 10 in Australia for a record-breaking 25 weeks. The album "Whispering Jack" went on to become the highest-selling album in Australian history at that time.

5 The Unprecedented Achievements: John Farnham's achievements in the Australian music industry are unparalleled. He is the only artist to win the coveted ARIA Award for "Album of the Year" multiple times. In addition to his chart-topping success with "Whispering Jack," his subsequent albums like "Age of Reason" and "Chain Reaction" also earned critical acclaim and commercial success.

6 Farewell Tours: In 2002, Farnham embarked on what was meant to be his final concert tour, aptly named "The Last Time." However, due to overwhelming demand and the unwavering love of his fans, he returned to the stage several times for more "final" tours, each one surpassing expectations. This resonates with the profound impact he has had on his audience over the years.

7 Philanthropic Efforts: Beyond his music, John Farnham is known for his philanthropic endeavors. He has been actively involved in various charitable initiatives, supporting causes like cancer research, children's welfare, and environmental conservation. His generosity and dedication to making a positive impact reflect his compassionate nature.

8 Legacy and Enduring Influence: As one of Australia's most beloved artists, John Farnham's legacy endures, and his influence on the music industry continues to inspire aspiring musicians. His timeless songs and unmatched vocal talent have left an indelible mark on generations of music enthusiasts, making him an enduring icon in Australian music history.

John Farnham's journey is a testament to the power of perseverance, talent, and the undying love of fans. From his early days as a teenage heartthrob to his later resurgence as a musical legend, he remains a significant figure in the music world. His passion for music, philanthropy, and dedication to his fans have earned him the admiration and respect of people worldwide. As we celebrate his remarkable career and contributions to music, it's evident that John Farnham's voice will forever echo in the hearts of those who have been touched by his artistry.