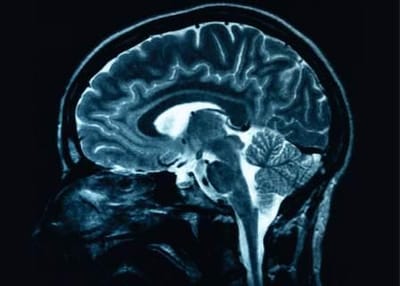 Acquired brain injury (ABI) is a term used to describe any damage to the brain that occurs after birth.

ABI can be caused by a range of factors, including stroke, infection, lack of oxygen, tumors, and traumatic brain injury. ABI can have a wide range of effects on a person's physical, cognitive, and emotional functioning, depending on the location and severity of the injury.

Rehabilitation and long-term management are often necessary to help individuals with ABI achieve their maximum potential and improve their quality of life.