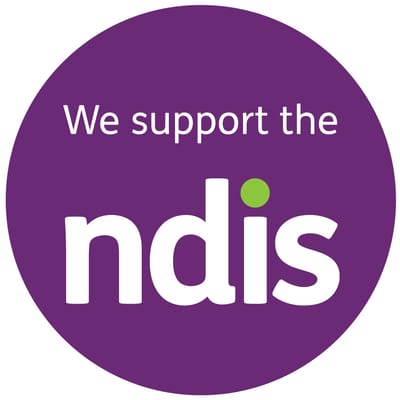 Supported Independent Living (SIL) funding is an important component of the National Disability Insurance Scheme (NDIS). SIL funding is designed to provide support to people with a disability who require assistance with day-to-day tasks, while living in a shared living arrangement with other people.
The funding for SIL is allocated to participants who have been assessed as requiring this level of support by an NDIS planner. The amount of funding provided is based on the level of support needed by the individual, and is intended to cover the cost of the support workers who provide the necessary assistance.
SIL funding can be used to cover a range of support services, including help with personal care, household chores, and social and community participation. It can also be used to cover the costs associated with setting up and maintaining a shared living arrangement, such as rent, utilities, and other household expenses.
One of the key benefits of SIL funding is that it allows people with a disability to live in a supportive and inclusive environment, where they can develop new skills, build relationships, and participate in a range of social and community activities. This can help to improve their overall quality of life, and provide them with opportunities to achieve their personal goals.
In order to access SIL funding, participants must have an approved NDIS plan that includes funding for this level of support. The plan will outline the amount of funding available, as well as the specific support services that can be covered by the funding.
Overall, SIL funding is an important component of the NDIS, providing vital support to people with a disability to live as independently as possible. By providing funding for shared living arrangements and individualised support services, the NDIS is helping to create more inclusive communities and better quality of life for people with a disability.