Casey Kasem was a beloved figure in the world of entertainment, whose distinctive voice and warm personality endeared him to millions of fans around the world. For more than four decades, he hosted the popular radio show "American Top 40," counting down the week's most popular songs and sharing stories about the artists who created them.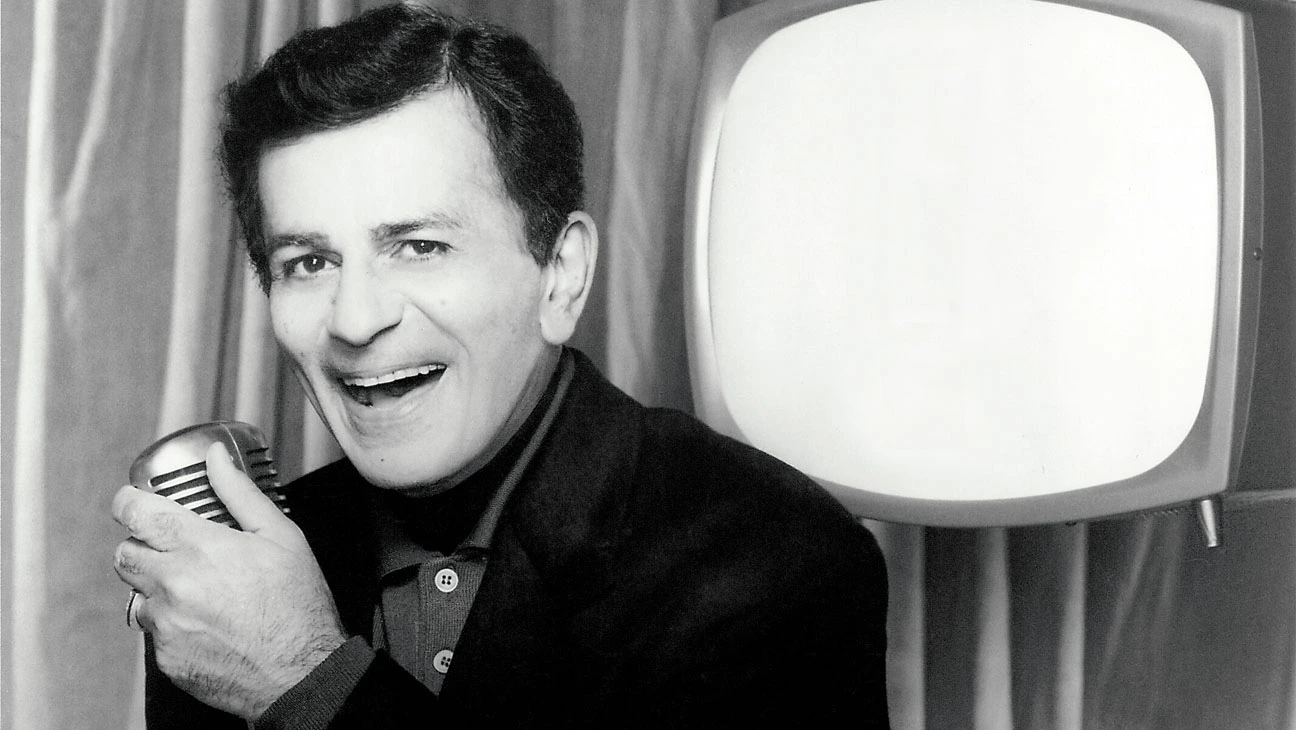 Despite his success and fame, Kasem's later years were marred by a devastating illness that would ultimately claim his life. In 2013, he was diagnosed with Lewy body dementia, a progressive neurological disorder that affects brain function and can cause movement problems similar to Parkinson's disease.
As the disease progressed, Kasem's health began to deteriorate rapidly. He experienced intense anxiety, hallucinations, and difficulty with movement and balance. At times, he was unable to recognize his own family members or even remember his own name.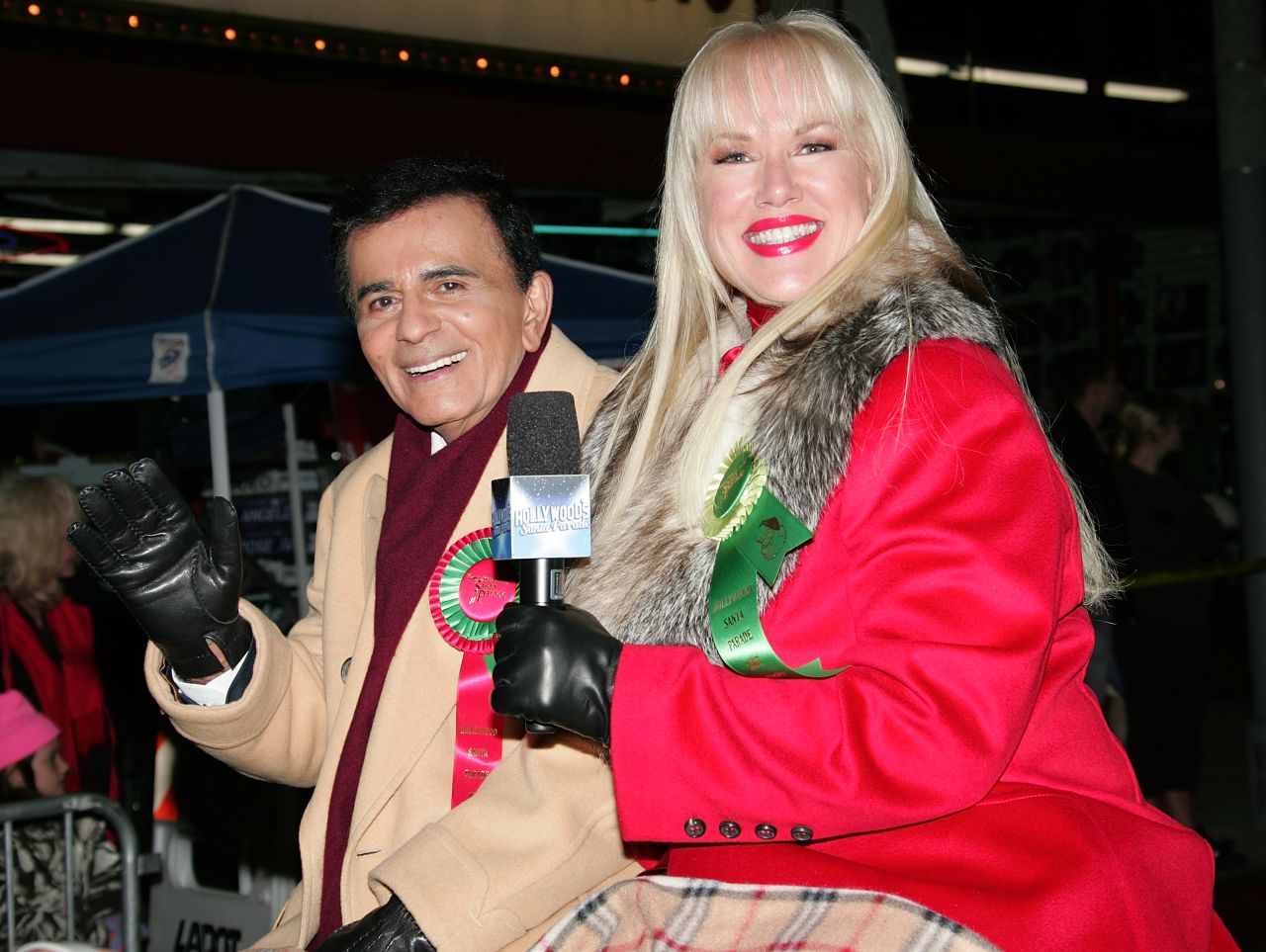 Kasem's wife, Jean, became his primary caregiver as his condition worsened. However, their relationship was fraught with tension and legal battles over his care. Jean's decisions about Kasem's
treatment and end-of-life care were contested by his adult children from his previous marriage, leading to a highly publicized legal battle that played out in the media.
Despite the challenges he faced, Kasem continued to work on various projects throughout the last years of his life. He continued to provide the voice of Shaggy in the popular animated series "Scooby-Doo," and also worked on several other voice acting projects.
Kasem passed away in 2014 at the age of 82, surrounded by his family. His death was a devastating loss for the world of entertainment and for the millions of fans who had grown to love his warm and friendly voice.
The legacy of Casey Kasem lives on through his work, his kindness, and the impact he had on so many people's lives. His story serves as a reminder of the importance of recognizing the signs and symptoms of dementia, and of the need for greater research and awareness around this devastating disease.