Charles Bronson was one of the most iconic actors of his generation, known for his tough-guy roles and steely demeanor on screen. For decades, he captivated audiences with his performances in films like "The Great Escape," "Death wish," and "Mr. Majestyk."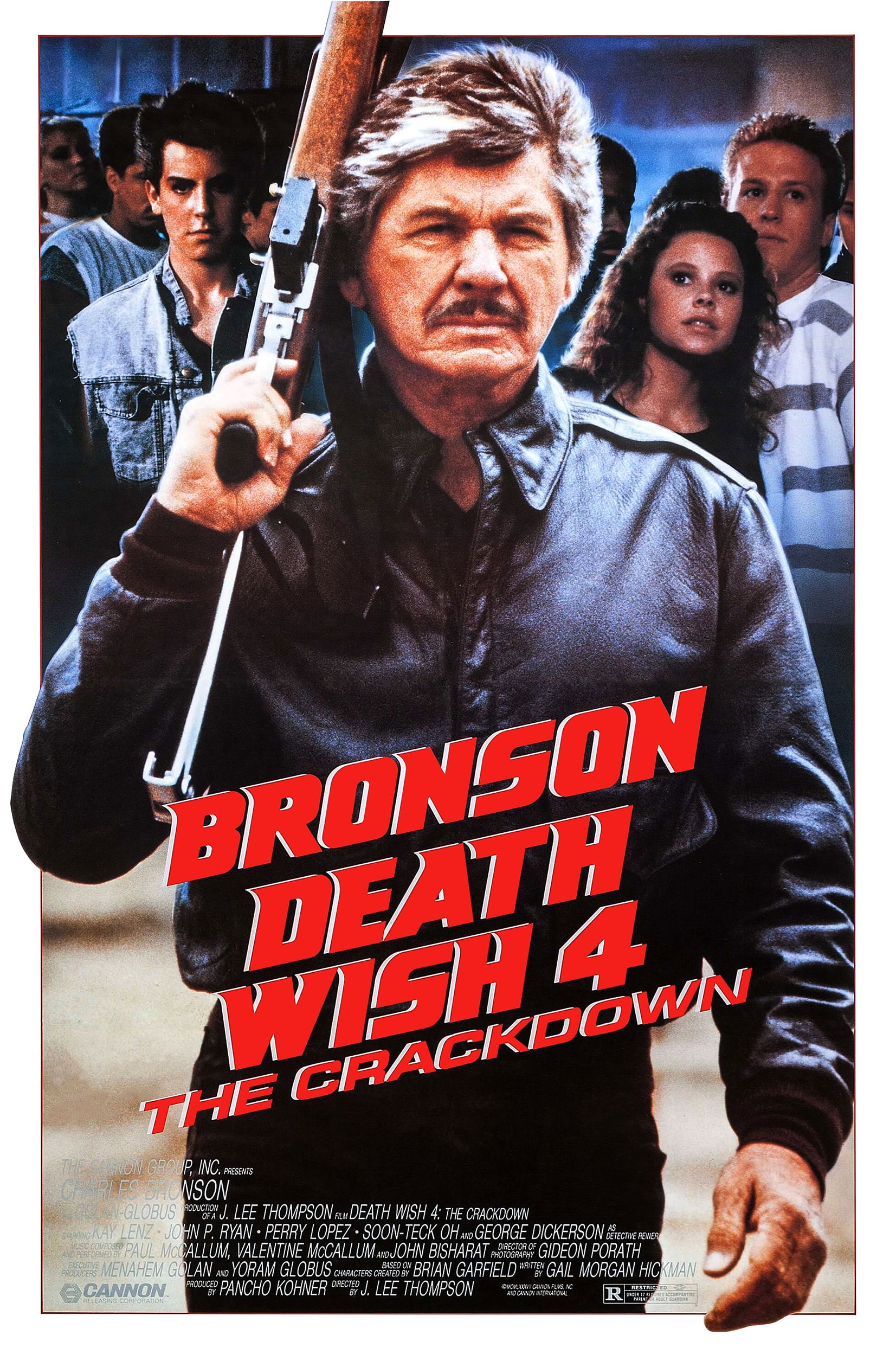 Despite his success and fame, Bronson's later years were marked by a debilitating illness that would ultimately claim his life. In the mid-1990s, he was diagnosed with Alzheimer's disease, a progressive neurological disorder that affects memory and cognitive function.
As the disease progressed, Bronson's health began to deteriorate rapidly. He experienced confusion, disorientation, and difficulty with everyday tasks like dressing and eating. At times, he was unable to recognize his own wife and family members.
Bronson's wife, Kim, became his primary caregiver as his condition worsened. However, their relationship was fraught with tension and conflict, with Kim accusing Bronson's children from his previous marriage of neglecting him and failing to provide adequate support.
Despite the challenges he faced, Bronson continued to work on various film projects throughout the last years of his life. His final film role was in "Family of Cops III," which was released in 1999.
Bronson passed away in 2003 at the age of 81, surrounded by his family. His death was a devastating loss for the world of entertainment and for the millions of fans who had grown to love his tough-guy persona and gritty performances.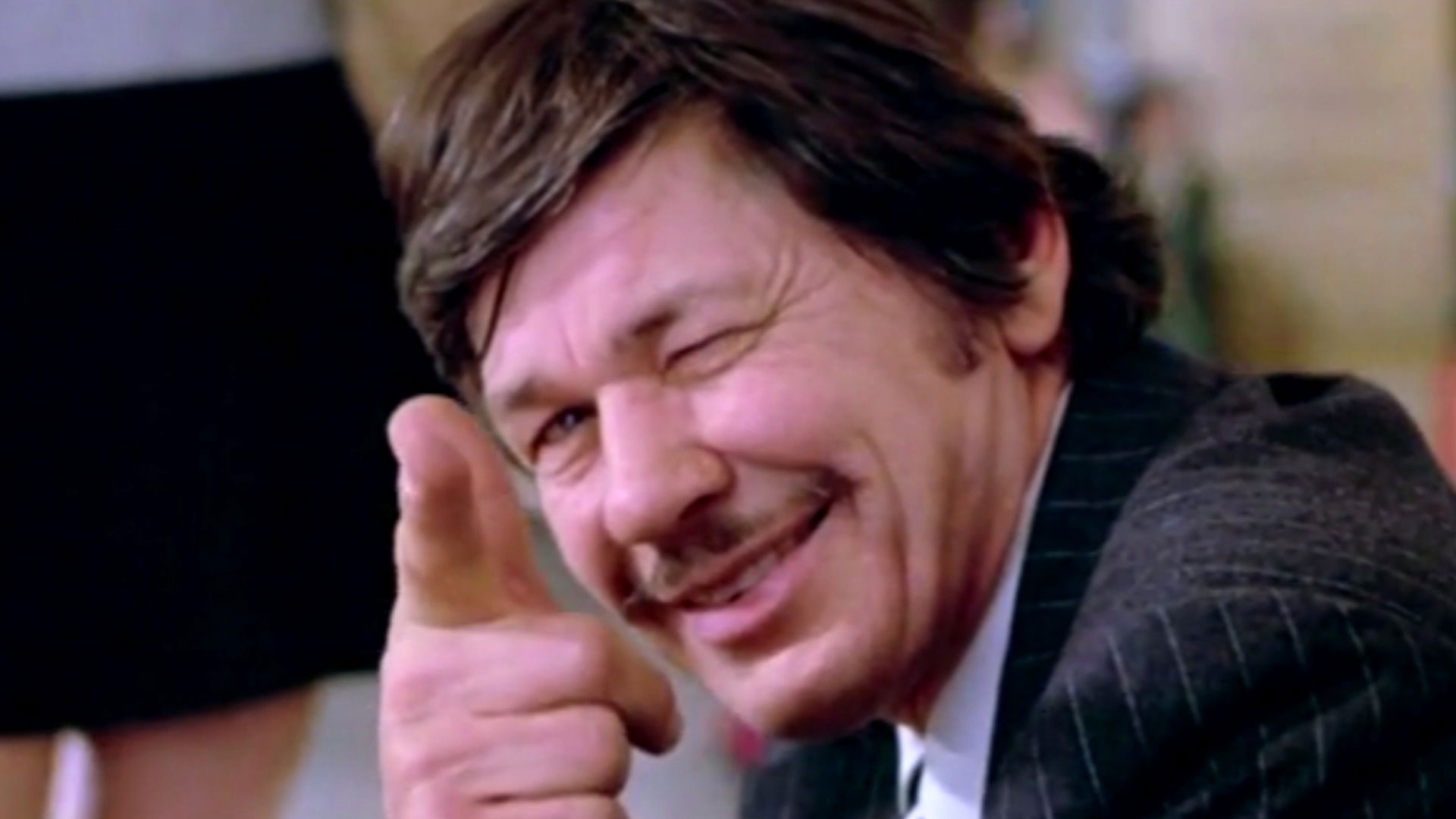 The legacy of Charles Bronson lives on through his work, his influence on the film industry, and the impact he had on so many people's lives. His story serves as a reminder of the importance of recognizing the signs and symptoms of Alzheimer's disease, and of the need for greater research and awareness around this devastating illness.