Perry Como was one of the most beloved entertainers of his generation, known for his smooth voice and laid-back charm. For more than five decades, he captivated audiences with his hit songs and his friendly demeanor on his television shows.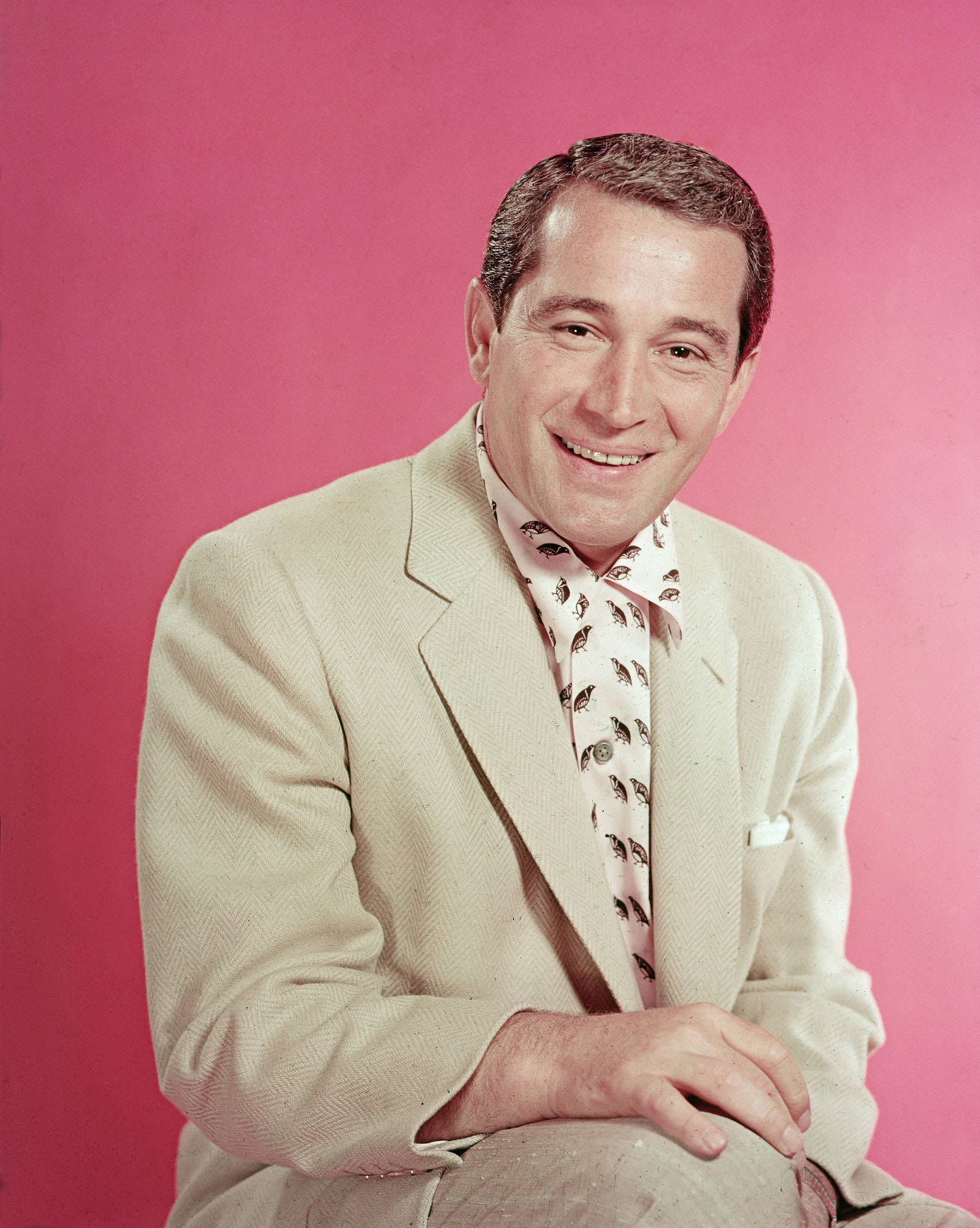 Despite his success and fame, Como's later years were marred by a devastating illness that would ultimately claim his life. In the early 1990s, he was diagnosed with Alzheimer's disease, a progressive neurological disorder that affects memory and cognitive function.
As the disease progressed, Como's health began to deteriorate rapidly. He experienced confusion, disorientation, and difficulty with everyday tasks like dressing and eating. At times, he was unable to recognize his own family members or remember the words to his own songs.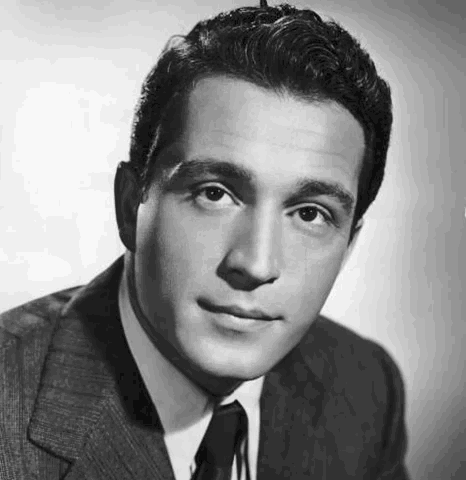 Como's wife, Roselle, became his primary caregiver as his condition worsened. However, their relationship was strained by the stress of his illness and the demands of his care. Como's family members also struggled to cope with the effects of his disease, and often found themselves feeling helpless and overwhelmed.
Despite the challenges he faced, Como continued to work on various projects throughout the last years of his life. He released a number of albums, including "Perry Como Christmas" and "Yesterday & Today: A Celebration in Song," and also made several guest appearances on television shows.
Como passed away in 2001 at the age of 88, surrounded by his family. His death was a heartbreaking loss for the world of entertainment and for the millions of fans who had grown to love his music and his warm personality.
The legacy of Perry Como lives on through his music, his influence on the entertainment industry, and the impact he had on so many people's lives. His story serves as a reminder of the importance of recognizing the signs and symptoms of Alzheimer's disease, and of the need for greater research and awareness around this devastating illness.